News &
Events
Cerebral Palsy & Nutrition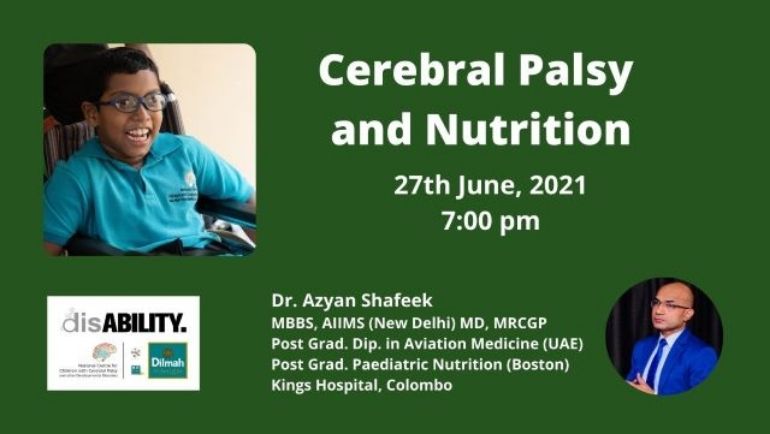 Join our next disABILITY Webinar to learn about Cerebral Palsy & Nutrition.
Cerebral palsy is a group of disorders that affect motor and developmental skills. During physical therapy, a healthy diet positively affects performance in children as it improves energy levels and body functions. In this webinar, Dr. Azyan Shafeek will talk about the importance of nutrition to promote growth and development in Children.
Click Here
to Register.
Upcoming Events
People's Market Weligama
The People's Christmas Market is coming to Weligama this December!