News &
Events
Celebrating Differences Virtual - 2021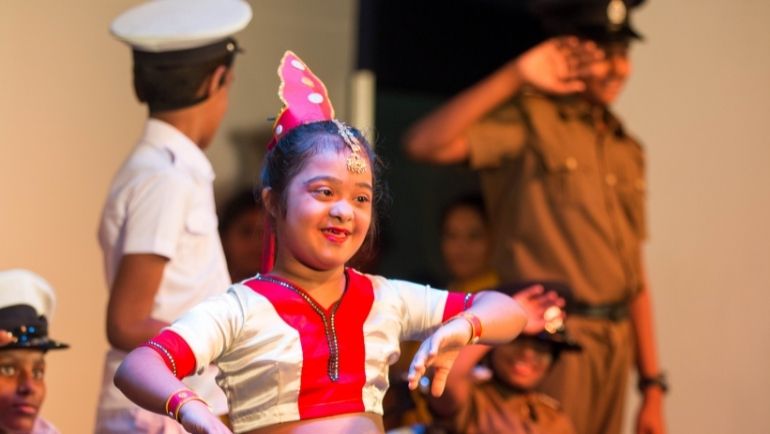 This year, our MJF Kids will present a virtual show, to show their appreciation for supporting them amidst everything this past year. Do join us to share the true meaning of Christmas.
See you on
Thursday, 09th December 2021, 5:00 - 5:30 PM (IST or Sri Lanka Time)
Though apart, we can still share in the joy of Christmas, together.
Click Here
for Registrations!!