News &
Events
Bocuse D'or Asia 2018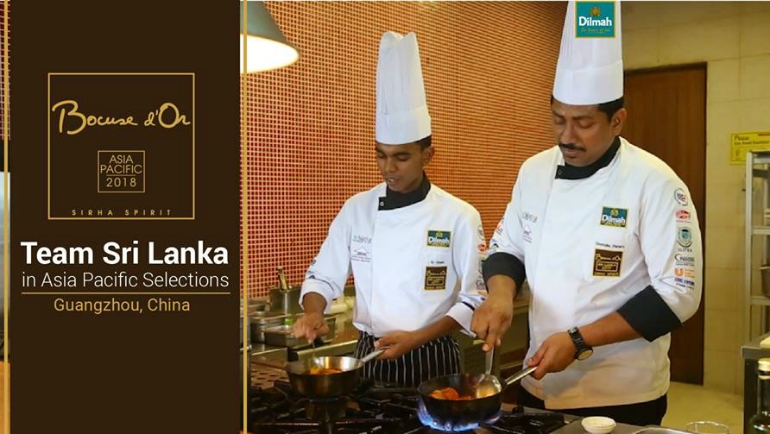 Bocuse d'Or is the most prestigious gastronomic competition in the world.

For the very first time in the history of the contest, the Bocuse d'Or Asia-Pacific is taking place in China, from May 8th to 9th. This event is the last step before going to Lyon, France, for the Finale that will take place in January 2019.
Follow our page to watch gastronomy's greatness and excellence unravel!
Upcoming Events
Choose to Challenge - Celebrating Women's Day at Dilmah
When we choose to challenge, we choose to change.
Past Events
From Kalkudah with Love - Third Graduation
In celebration of their Graduation, the 3rd intake of Empower Culinary & Hospitality School - East will host a private dinner at MJF Centre in Kalkudah.
Virtual Art & Crafts Exhibition
Welcome to NCCCPDD's first-ever Virtual Art & Craft Exhibition.