News &
Events
Bocuse D'or Asia 2018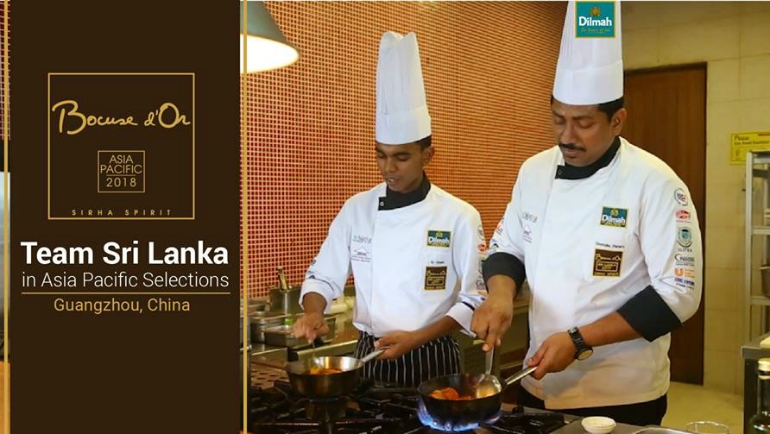 2018-05-08
10:00:00 - 18:00:00
Guangzhou, China
Bocuse d'Or is the most prestigious gastronomic competition in the world.

For the very first time in the history of the contest, the Bocuse d'Or Asia-Pacific is taking place in China, from May 8th to 9th. This event is the last step before going to Lyon, France, for the Finale that will take place in January 2019.
Follow our page to watch gastronomy's greatness and excellence unravel!
Upcoming Events
Opening of NCCCPDD in Kandy
The regional centre of NCCCPDD will make its entry into Kandy as part of our efforts to strengthen the response to the needs of people with disabilities in Central Province of Sri Lanka.