News &
Events
Avurudu in Moratuwa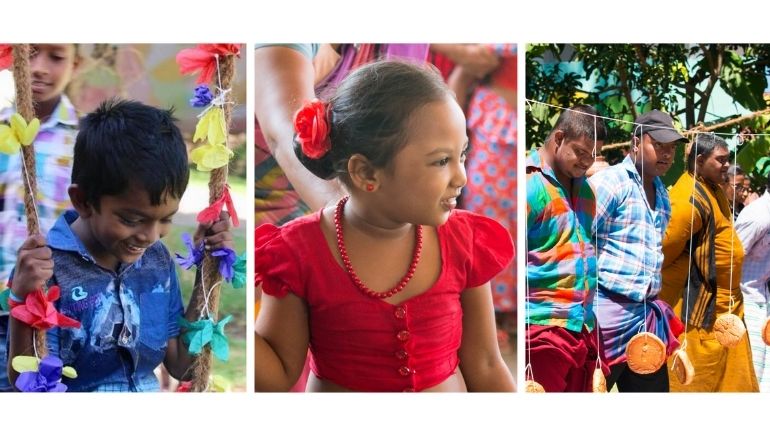 The spirit of
A

v

u

r

u

d

u
- this Sinhala & Tamil New Year, will be celebrated at the MJF Centre Moratuwa as we commemorate the traditions of our common culture.
An inclusive Avurudu game will be held for students, staff and their families.
All games will be held under strict health and safety guidelines and in accordance with the approved social distancing and hygiene guidelines.
**Invitees Only