News &
Events
AIDEX Sports Meet 2018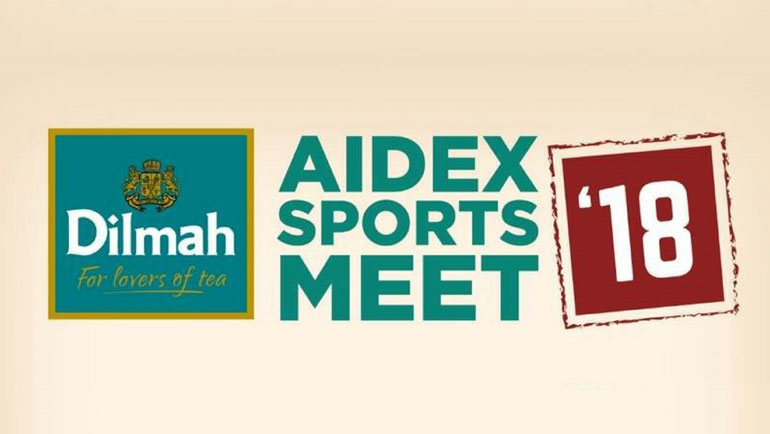 2018-08-18
09:00:00 - 17:00:00
Stanley Jansz Stadium, Colombo 02
The annual AIDEX sports Day organized by the Colombo Friend-in-Need Society to inspire and motivate amputees who are users of the Jaipur Limb will be held on 18th August 2018 at Stanley Jansz Stadium, Colombo 02.

Dilmah has been supporting this annual event since its inception in keeping with our philosophy of making business a matter of human service.
Upcoming Events
5th ECHS Graduation - Dinner in the Garden
In Celebration of their Graduation, the 5th intake of ECHS will host a dinner in the garden at MJF Centre Moratuwa.