News &
Events
5th ECHS Graduation - Dinner in the Garden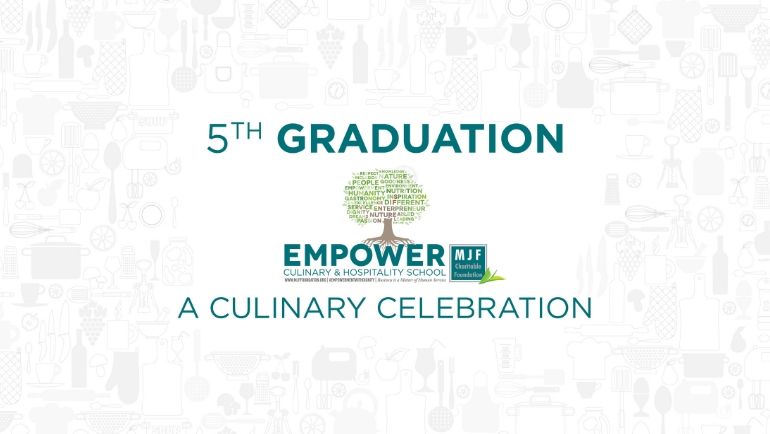 In Celebration of their Graduation, the 5th intake of ECHS will host a dinner in the garden at MJF Centre Moratuwa. The aspiring young chefs will showcase their expertise in theory, practice and art of cooking that they mastered over the last 4 months at the culinary boot camp.
Upcoming Events
Cerebral Palsy & Nutrition
Join our next disABILITY Webinar to learn about Cerebral Palsy & Nutrition.