News &
Events
5th ECHS Graduation - Dinner in the Garden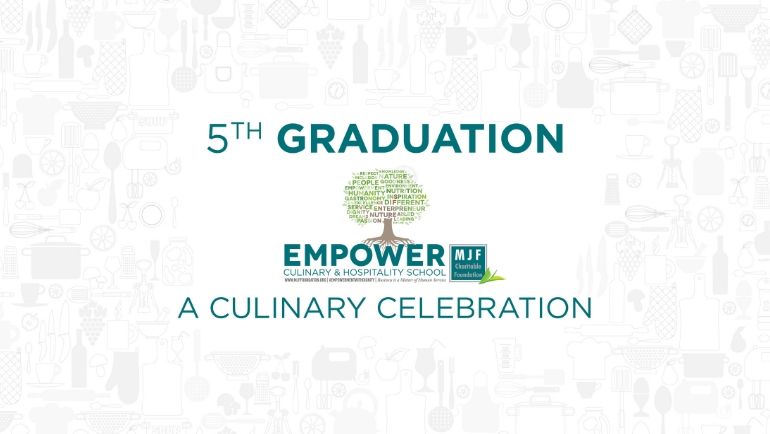 In Celebration of their Graduation, the 5th intake of ECHS will host a dinner in the garden at MJF Centre Moratuwa. The aspiring young chefs will showcase their expertise in theory, practice and art of cooking that they mastered over the last 4 months at the culinary boot camp.
Upcoming Events
Choose to Challenge - Celebrating Women's Day at Dilmah
When we choose to challenge, we choose to change.
Past Events
From Kalkudah with Love - Third Graduation
In celebration of their Graduation, the 3rd intake of Empower Culinary & Hospitality School - East will host a private dinner at MJF Centre in Kalkudah.
Virtual Art & Crafts Exhibition
Welcome to NCCCPDD's first-ever Virtual Art & Craft Exhibition.