News &
Events
1st Graduation - Empower Culinary & Hospitality School, East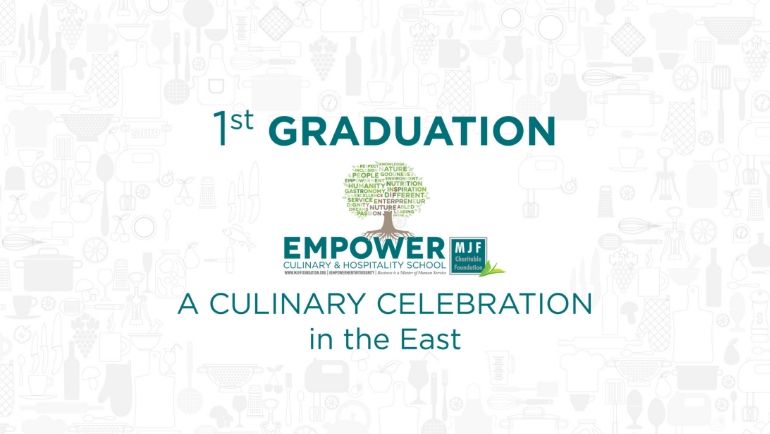 MJF Centre - East, RDS Road, Kumburumulai, Kalkudah
In celebration of their Graduation, the 1st intake of Empower Culinary & Hospitality School - East will host a dinner at MJF Centre in Kalkudah. The aspiring young chefs will showcase their expertise in theory, practice and art of cooking that they mastered over the last 4 months at the culinary boot camp.

*INVITEES ONLY

The Empower Culinary & Hospitality School in Kalkudah provides practical and professional competency training in all aspects of culinary practice, replicating the services offered at its counterpart in Moratuwa. The comprehensive course is adapted to young people from Eastern Sri Lanka seeking specialised knowledge to enter the culinary field at a star class hotel or restaurant.
Upcoming Events
People's Market Weligama
The People's Christmas Market is coming to Weligama this December!