Our
Vision
Sharing the benefits of business with communities across Sri Lanka
Business is a matter of human service
Founder Merrill J. Fernando's vision is our mandate. The MJF Charitable Foundation is the philanthropic arm of Dilmah Ceylon Tea Services and Resplendent Ceylon. We work with underserved communities investing long term in the lives of women, men, girls and boys to ensure that they have control of their futures and also pay it forward to their own communities.
read more
Our Contribution
towards Society
Entrepreneurship
Empower
MJF Kids
Tea Estates
Changing Lives
Our intent &
task
Women, Men, Girls and Boys take control of their own future and give back to their communities
Good Health and Well-being
Decent Work and Economic Growth
Sustainable Cities and Communities
Partnerships
for the Goals
Upcoming
Events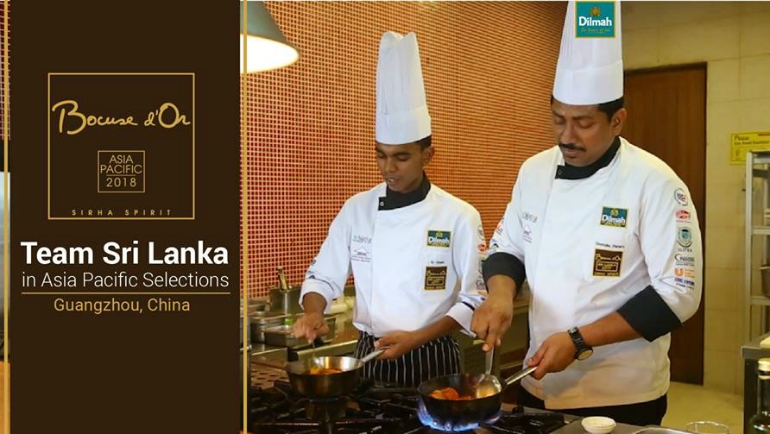 Bocuse D'or Asia 2018
Bocuse d'Or is the most prestigious gastronomic competition in the world.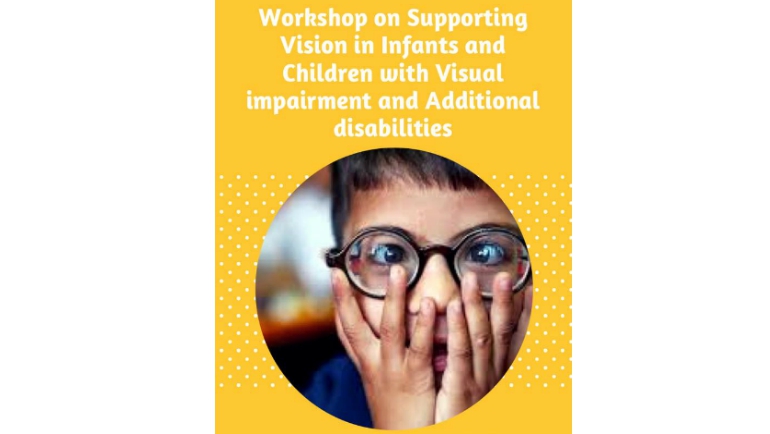 Workshop on Supporting Infants & Children with Visual impairment
At National Centre for Children with Cerebral Palsy and other Developmental Disorders (NCCCPDD)